I enjoyed watching the movie released on November 14th 2019 in Italy too.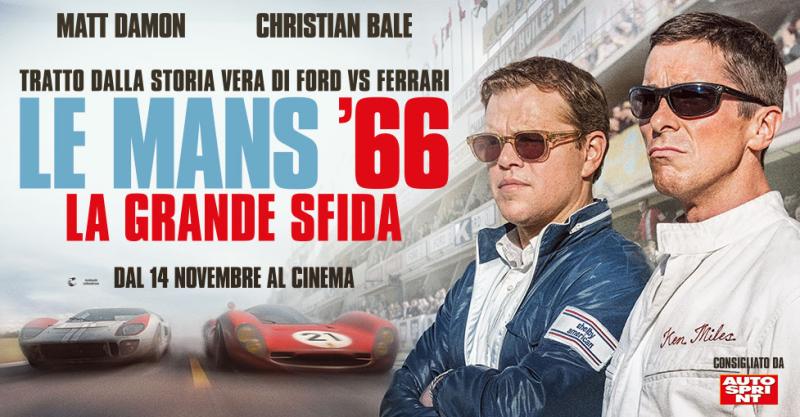 An  entertaining story drawn in fiction from the real story I read about years ago in the book "Go like hell: Ford, Ferrari and their battle for speed and glory at Le Mans" by A.J. Baime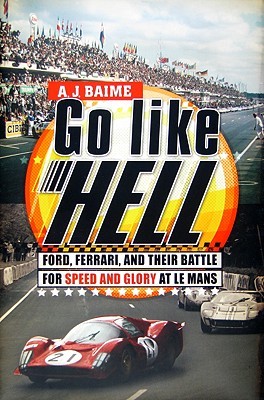 The book inspired one of the chapters of my book focusing on Innovation and Motorsport "Innovation full throttle" and actually Ken Miles story (that leaves the movie's plot) is the one to inspire the writing.